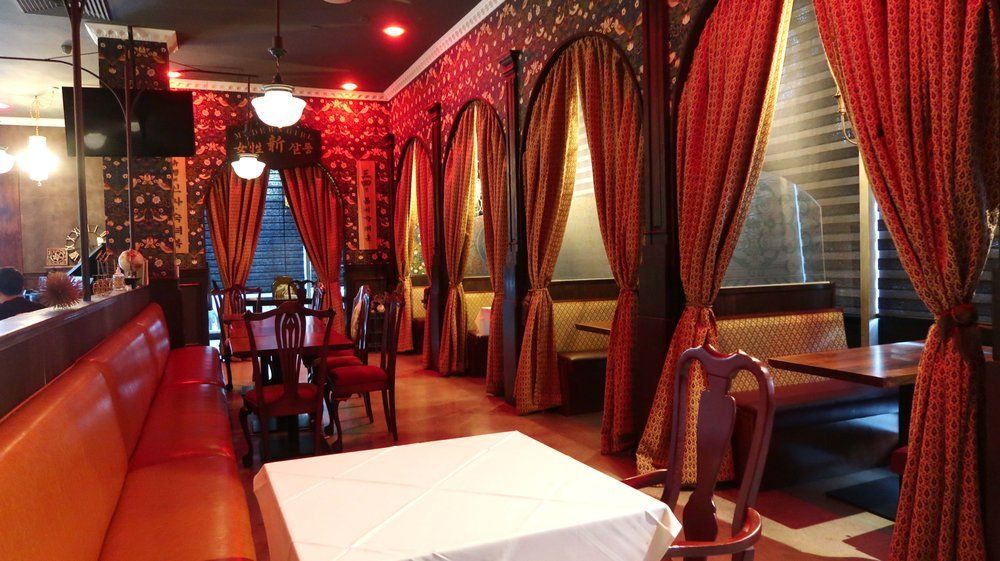 Welcome to
Seoul Salon Restaurant & Bar
Seoul Salon Restaurant & Bar is a locally owned business that is quality driven to provide the best products to our customers.
We enjoy offering our customers with classic Traditional Korean Fusion as well as creative and playful dishes that we have conceptualized while keeping fresh and seasonal ingredients in mind.
Honorable ingredients and service capturing the true essence of radiant Korean cuisine and dining.
Our setting is cozy, yet comfortable, appropriate for any occasion, from an intimate dinner for two, to that special occasion celebrated with friends.
Come have dinner with us today!
Food & Drink as a Lifestyle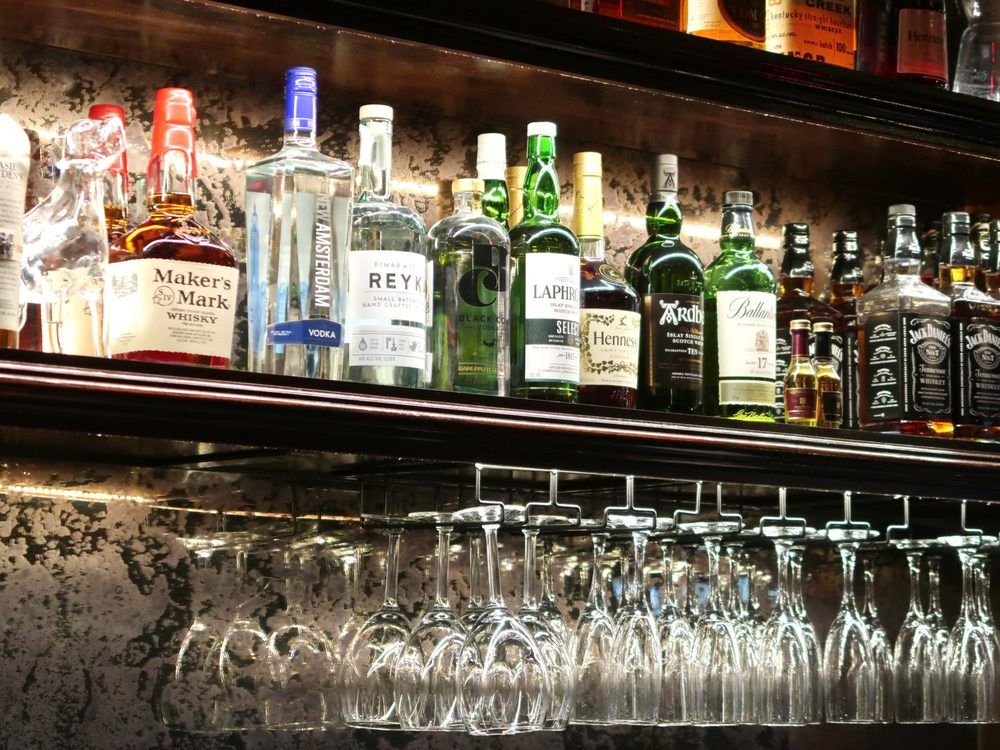 3 Big Reasons to Visit Our Restaurant…

Traditional
We have a traditional korean restaurant theme and modern drink bar. Come and enjoy with us!

New
we focus on introducing the Westerners to all of the range of meals that the Korean culture has produced over the centuries!

Taste
We have perfect fusion Korean food, a comfortable place, and a private space.
Our customers always leave our restaurant in a better mood, so they always have some nice words to say about Tanaka, just listen:
As far as my personal experience with the Korean cuisine goes, if I like the korean traditional mood, then the place rocks! Based on those criteria, this place rocks!
While Korean food is not my favorite, I never miss an opportunity to order the food that these guys cook here! In my office, they've become a real all-time favorite staple!